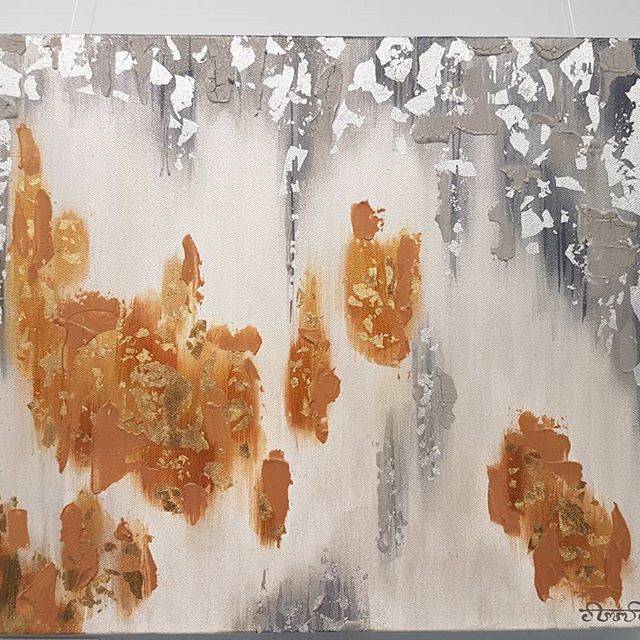 Bringing Texture onto Canvas
Over the past few months I have been trying to bring out some of the techniques that I've developed in my art journal onto the canvas. One thing I learnt from experimenting in my journal is that I really enjoy building up layers, I love the process and the resulting texture and depth which add so much more interest to the image.
​This first painting is called "Tranquility" and is of a waterfall inspired by my trip to Thailand.  Nothing makes me feel more at peace and calm inside than being outside in nature.  I used modeling paste to add three dimensional texture to the canvas and the painting was done using acrylic paints and mediums.  The gold in the falling water has real gold flakes in it as well.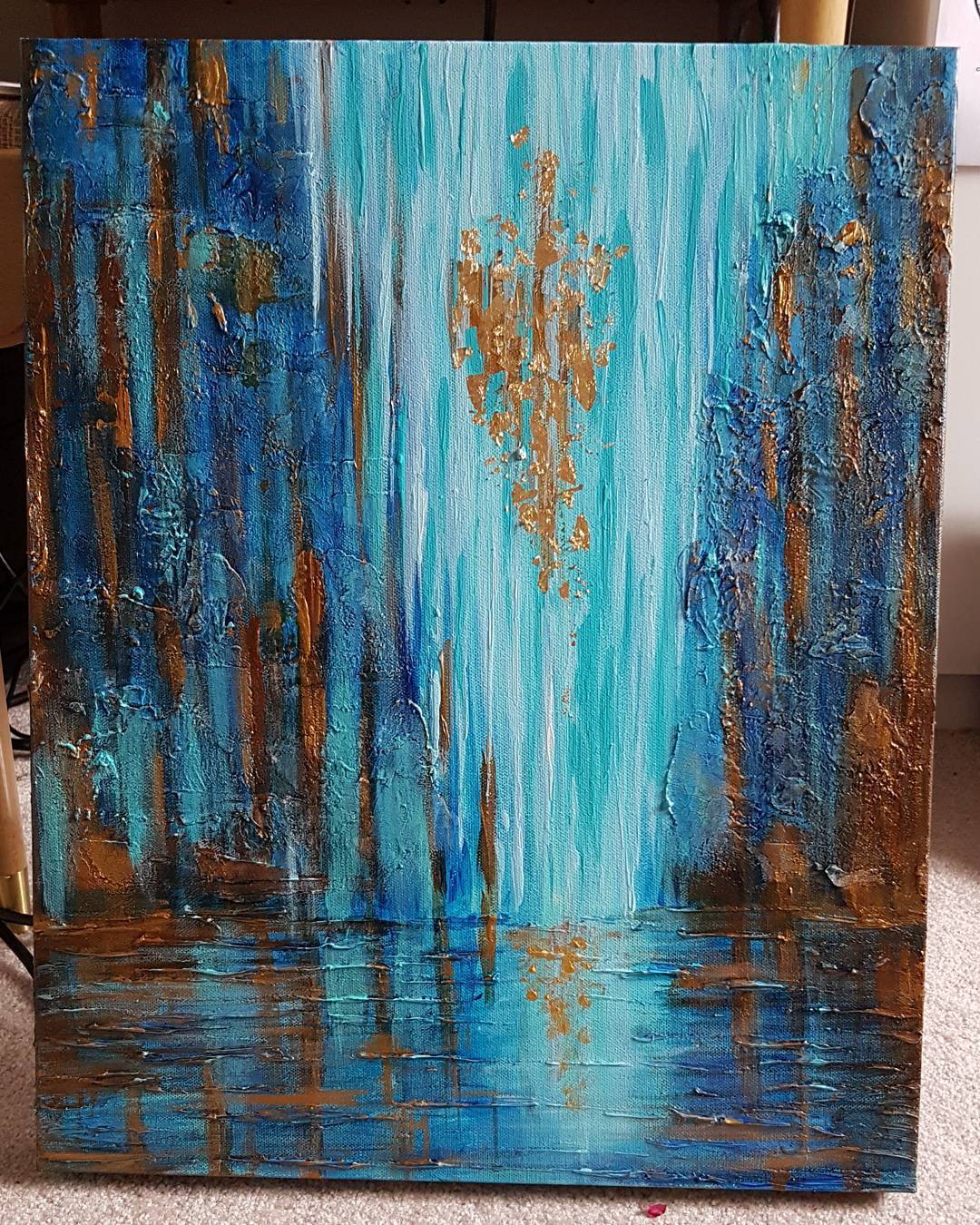 This second painting " Luminescence" was inspired by some caves on Railay Beach  just off of Krabi in Thailand.   This one also has a lot of texure on it and the white part is pearly when the light shines on it.  I used acrylic paints and mediums along with gold and silver foil on this painting.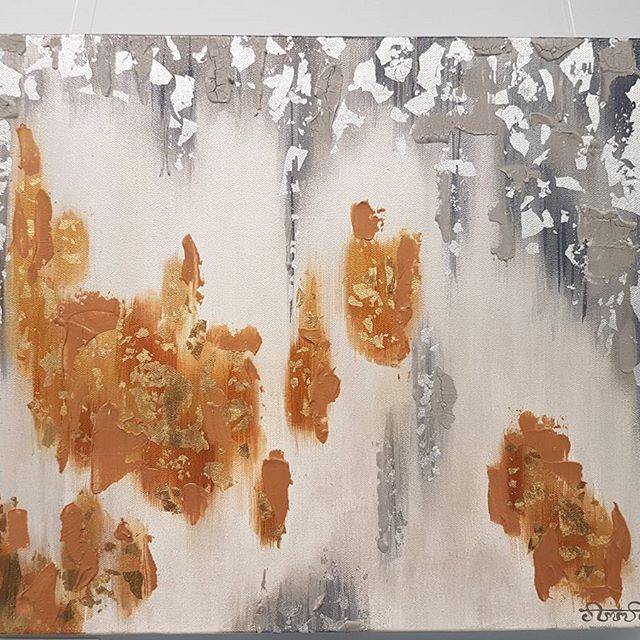 I'm proud to say that both of these paintings have found a home.  I think that combining inspiration from my travels along with techniques from my years of art journaling and scrapbooking is resulting in creating things that are being noticed and loved by others which is something I'm truly grateful for.
© Ammara Cokar 2017