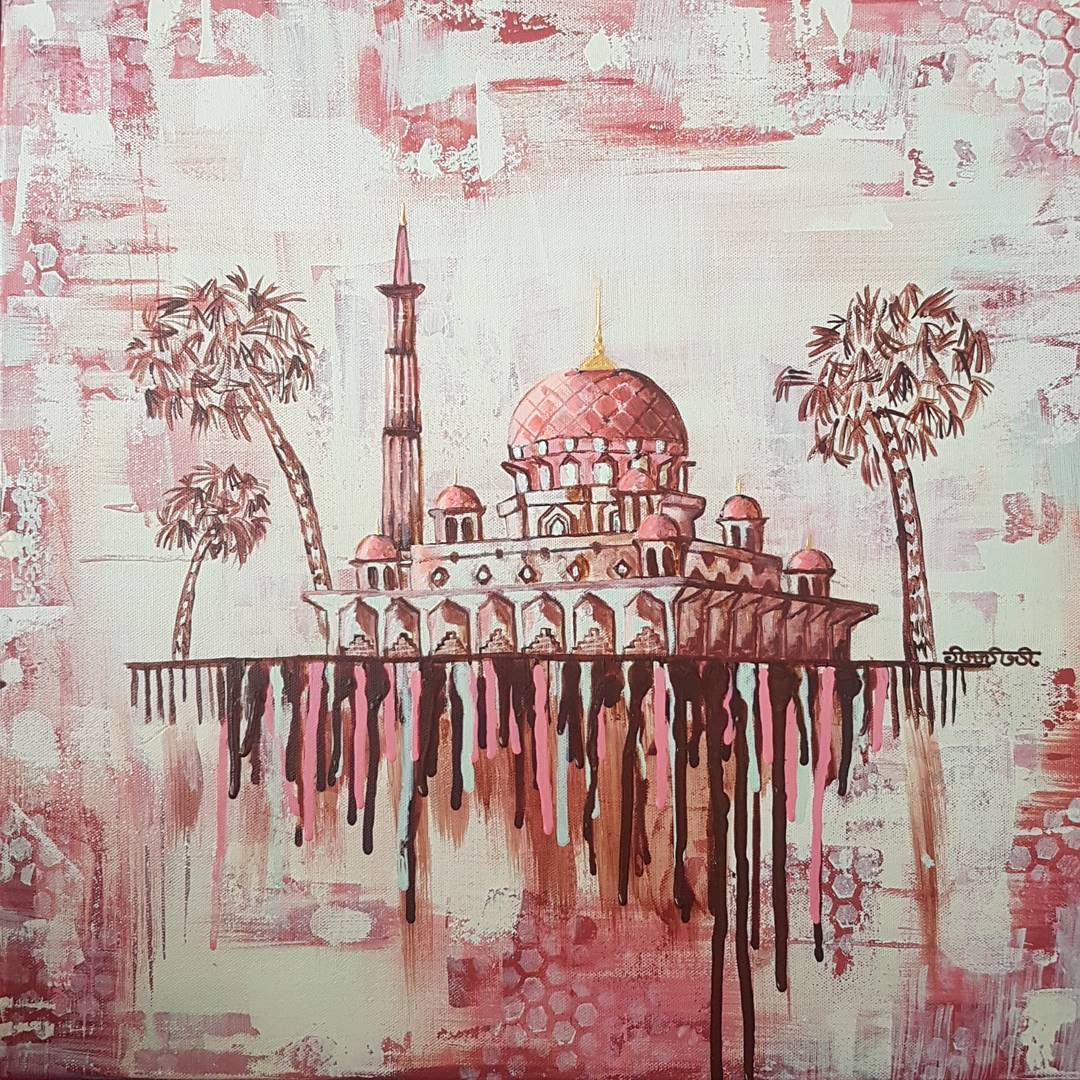 Painting- Putrajaya Mosque
Happy new year! I hope that everyone had an amazing holiday season and stayed warm. I don't really make new year's resolutions per-say because there are constantly things that I am trying to improve and change all the time. One thing I will try for this year though is to post at least once a week on either my art or my recipe posts. So here's to week 1 of posting weekly! Let's see how long this lasts- fingers crossed.
Almost a year ago now, my uncle took me to this beautiful mosque in Putrajaya Malaysia called the Putra mosque which is situated on the edge of the man-made wetland. This mosque was stunning, and the thing that stood out to me the most was the beautiful rose colored granite which I've never really seen before. I was compelled to paint it.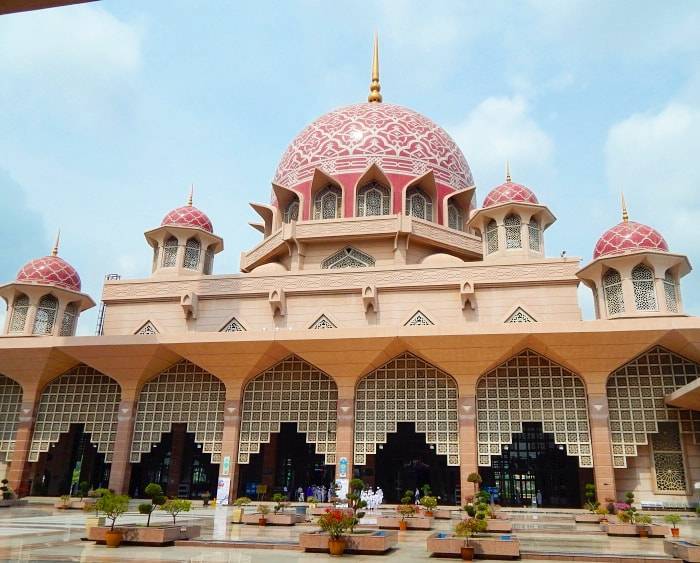 I tried bringing out techniques that I've been using in my art journals for years, I wanted to add lots of layers and keep this image more abstract-ish. The color might be hard to see on the screen but it's a pale pale green pistachio color along with the coral pink that matches the granite in the mosque itself. The drippy effect was added because the mosque was right on the edge of the water casting a beautiful reflection on the water's surface.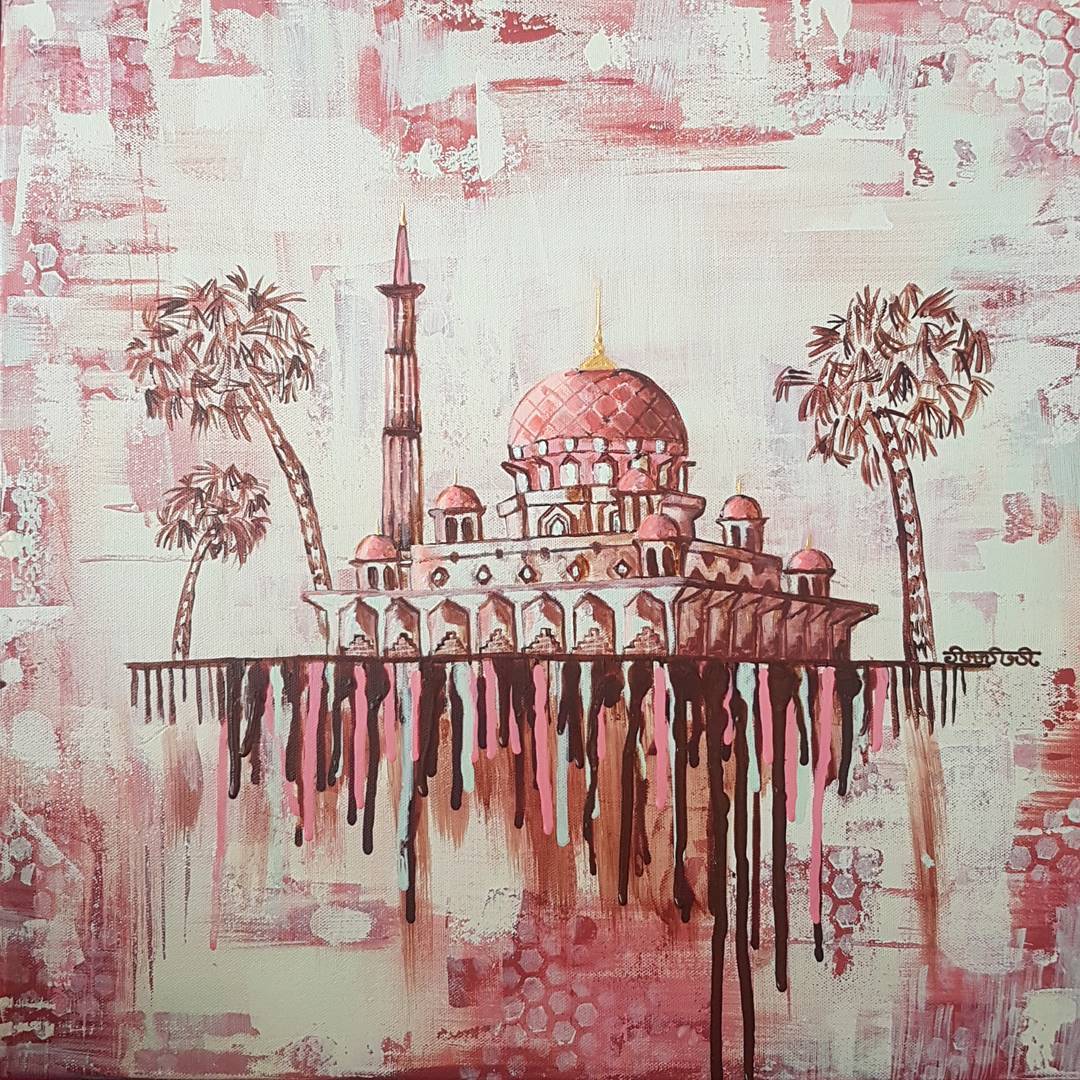 I don't think that I've ever felt so personally connected to a piece before, I will be making more images of places that I've traveled to in the future.
​​​​© Ammara Cokar 2018