Artist.Baker.Crafter.Teacher.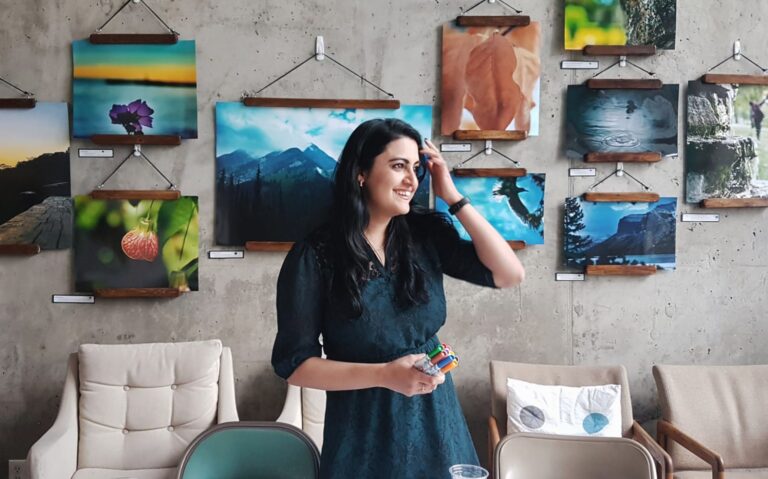 I've been passionate about arts, crafts, and food for as long as I can remember. As children, my family encouraged my siblings and I to explore all sorts of creative outlets. My parents are the OG conscious consumers and DIY-ers. They planted the seeds of curiosity and the 'I bet could probably figure out how to make that myself' mentality into my brain. The love of trying something new has existed from the very start.
Working with my hands helps me to escape from the every day grind and to relax my mind. I believe that creating things, and making food is for everyone! The process can be therapeutic, calming, and very satisfying.
I love inspiring others and teaching people about the joy of creativity, along with the satisfaction of doing things for themselves. I never grow tired of people's reactions once they tap into their potential and realize that we are ALL creative in some form or another.
This site is meant to bring my eclectic mix of experiments and experiences all under one roof and to inspire you to welcome creativity into your life. Enjoy the process along with me and unleash your potential.
I also teach private classes and host events on location for more information please visit the Classes & Events page.